Italian Ranunculus & Anemone - Fall Planting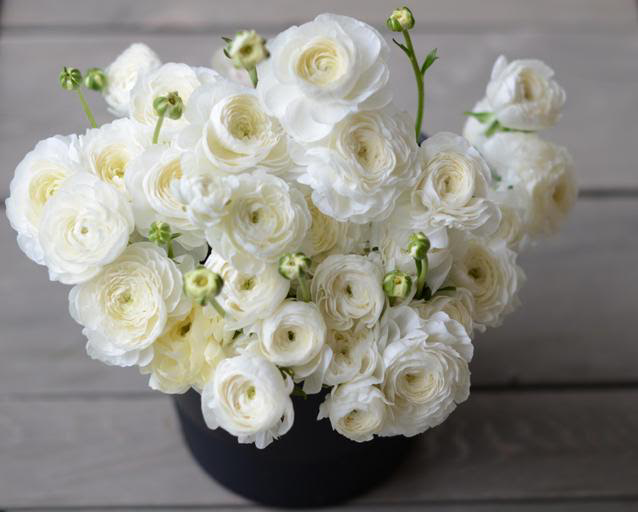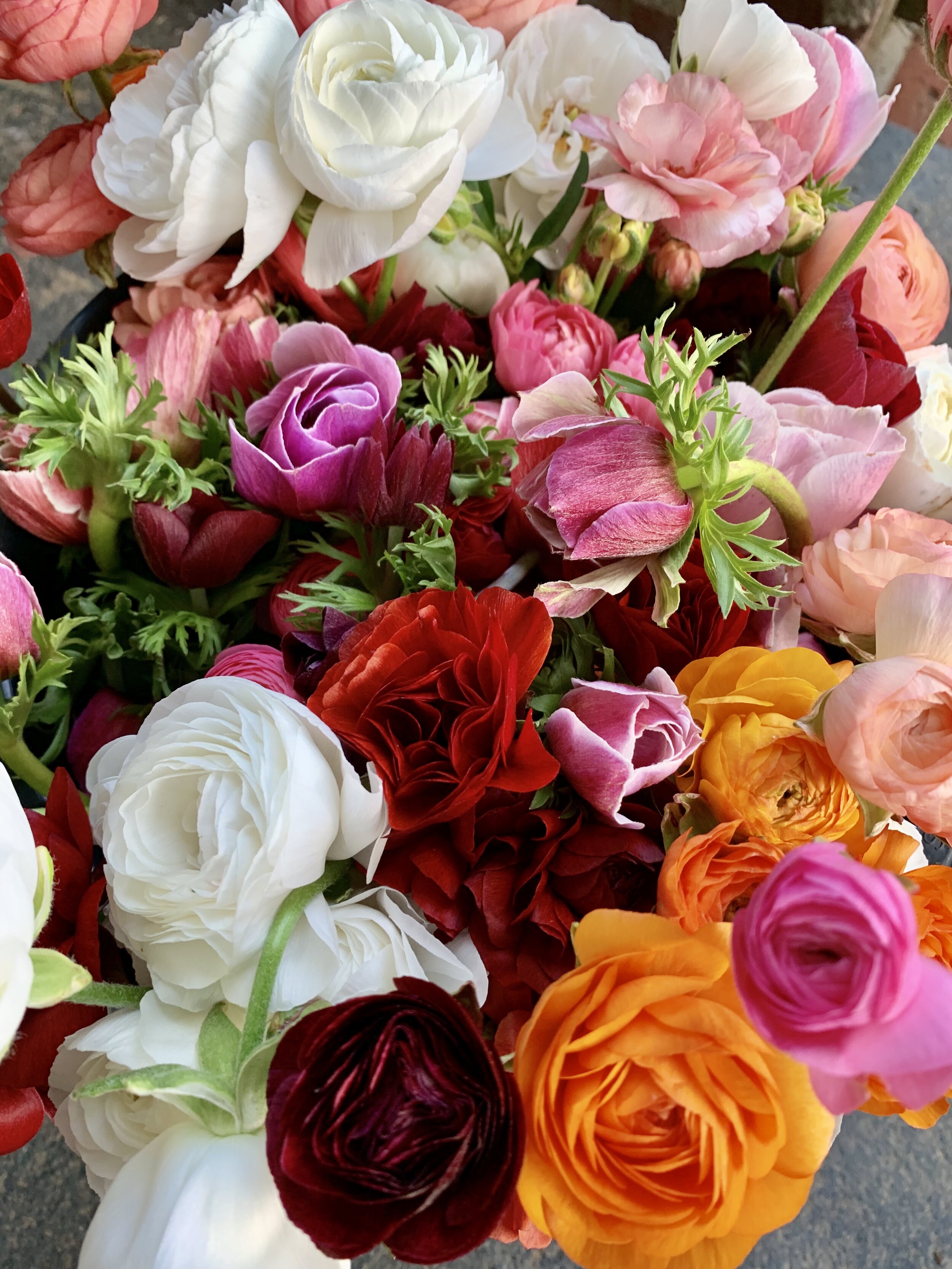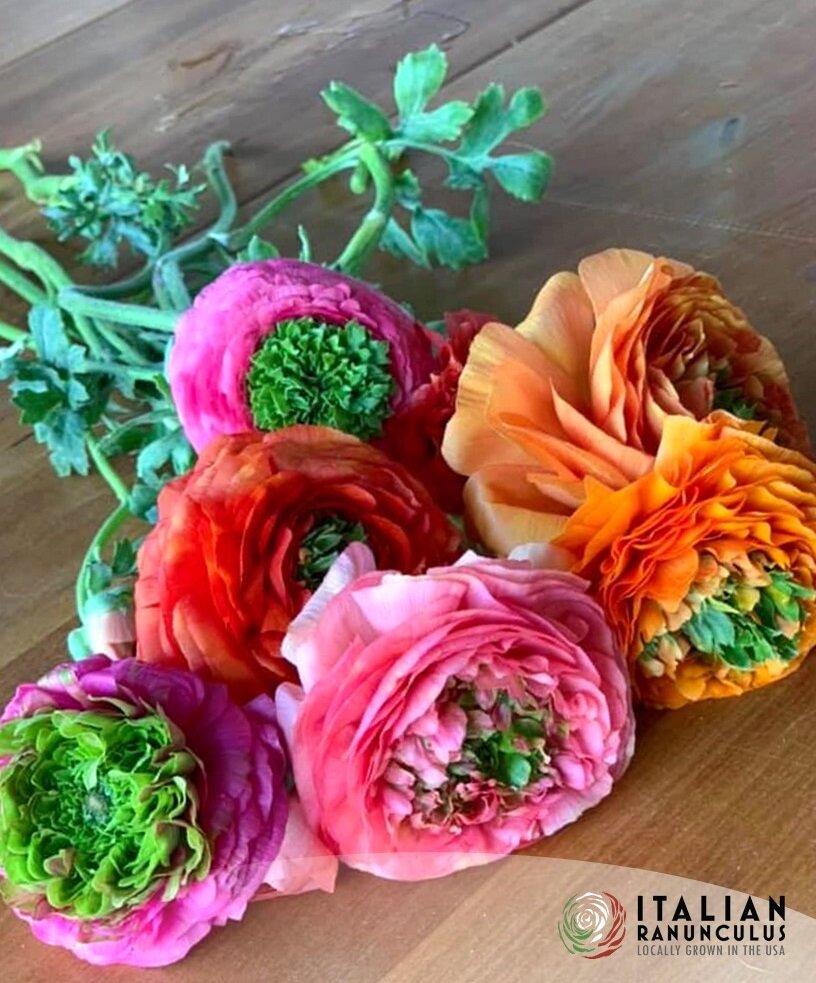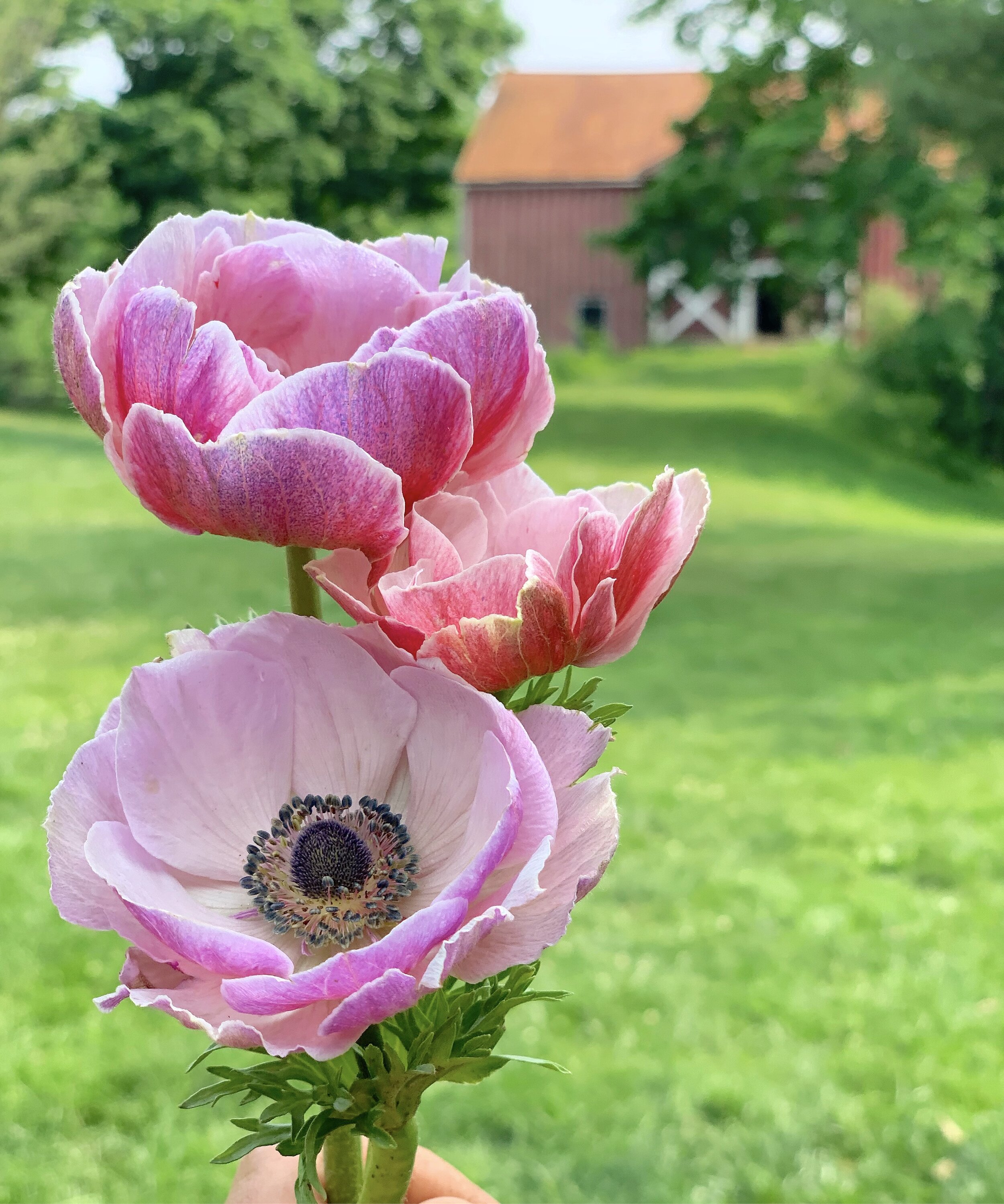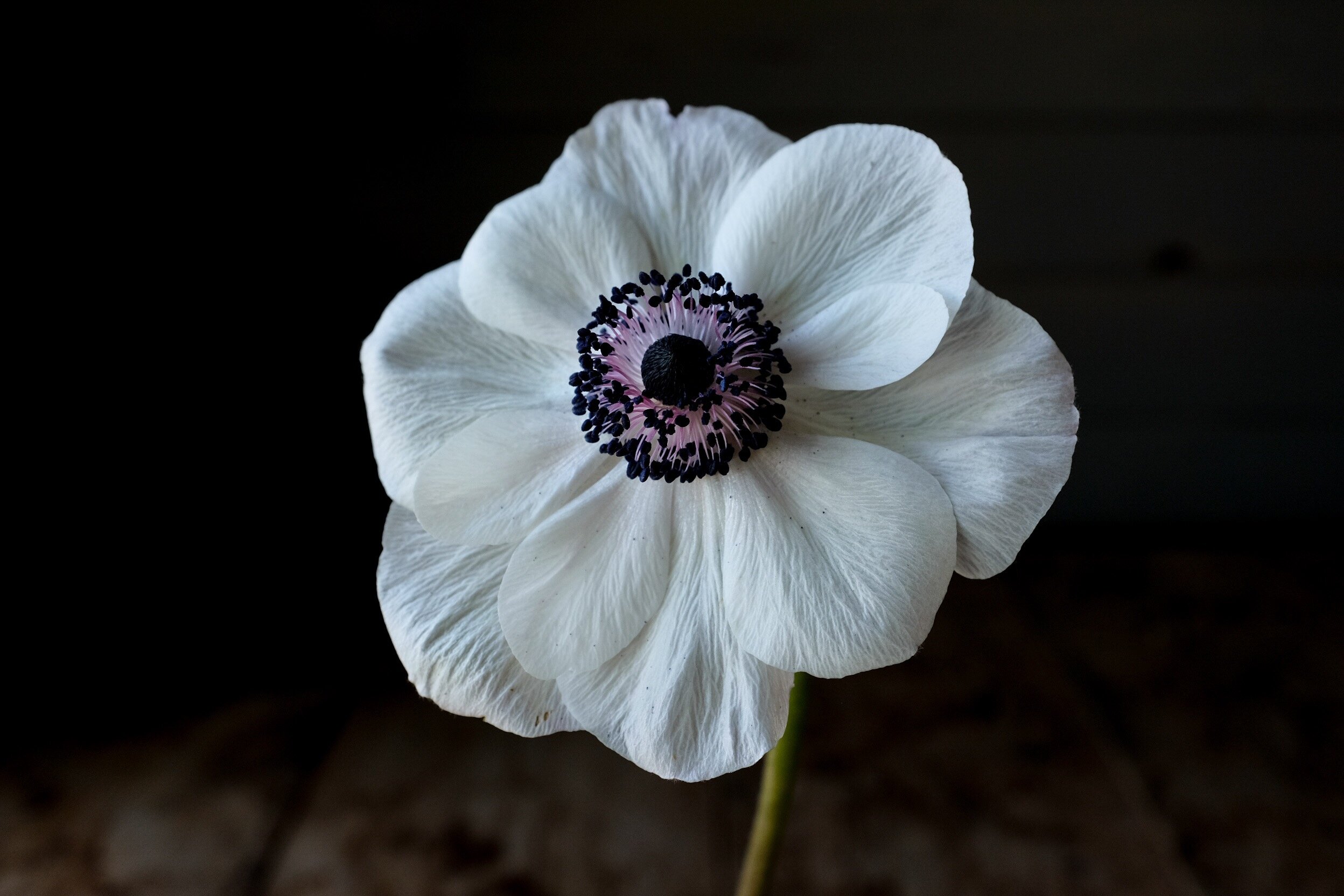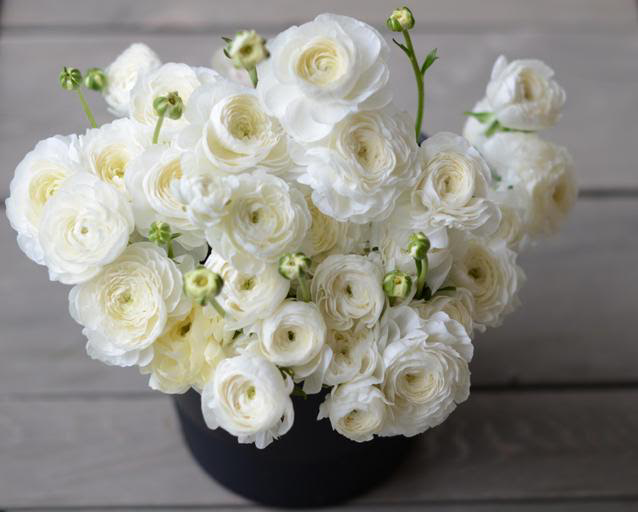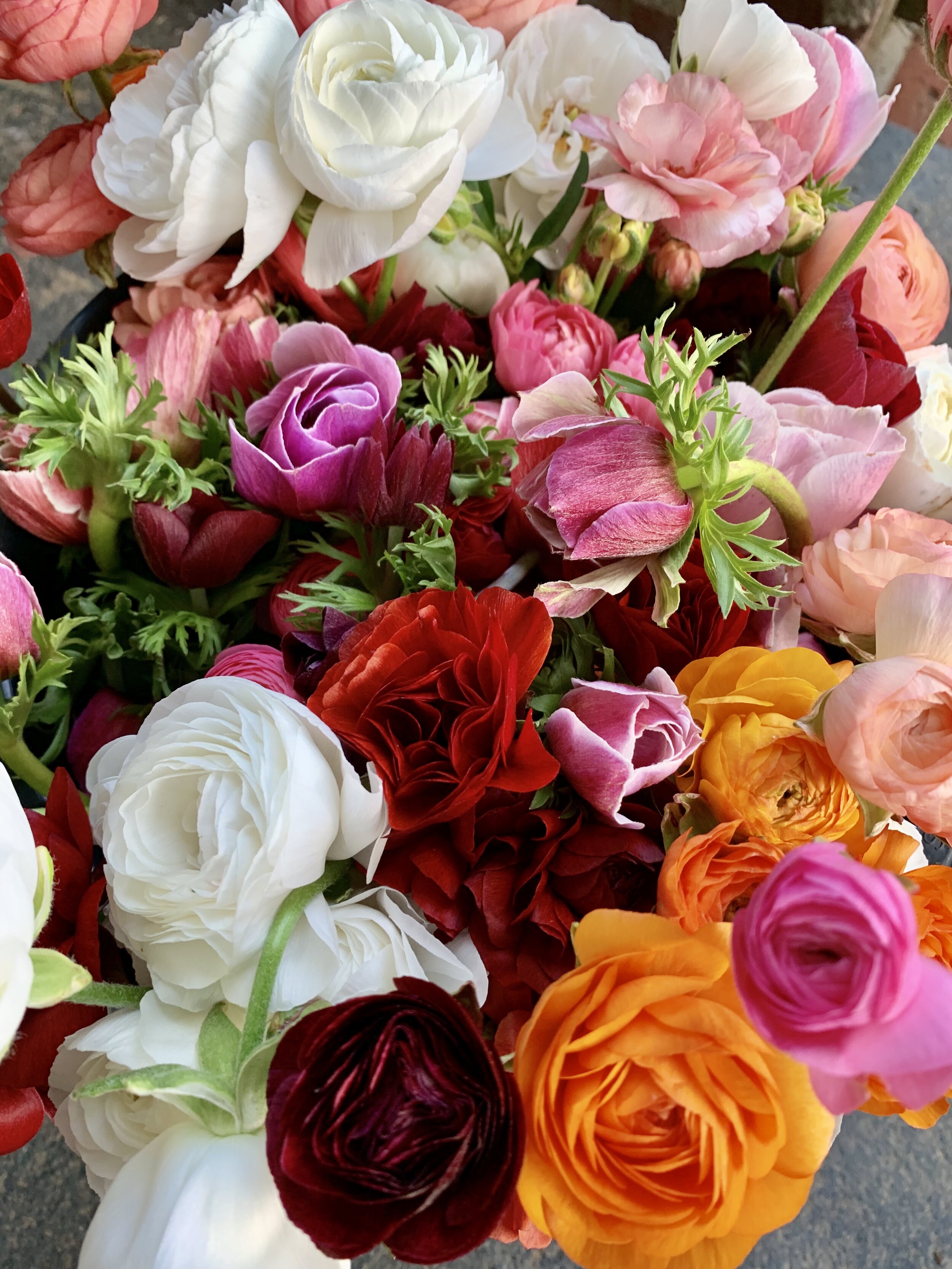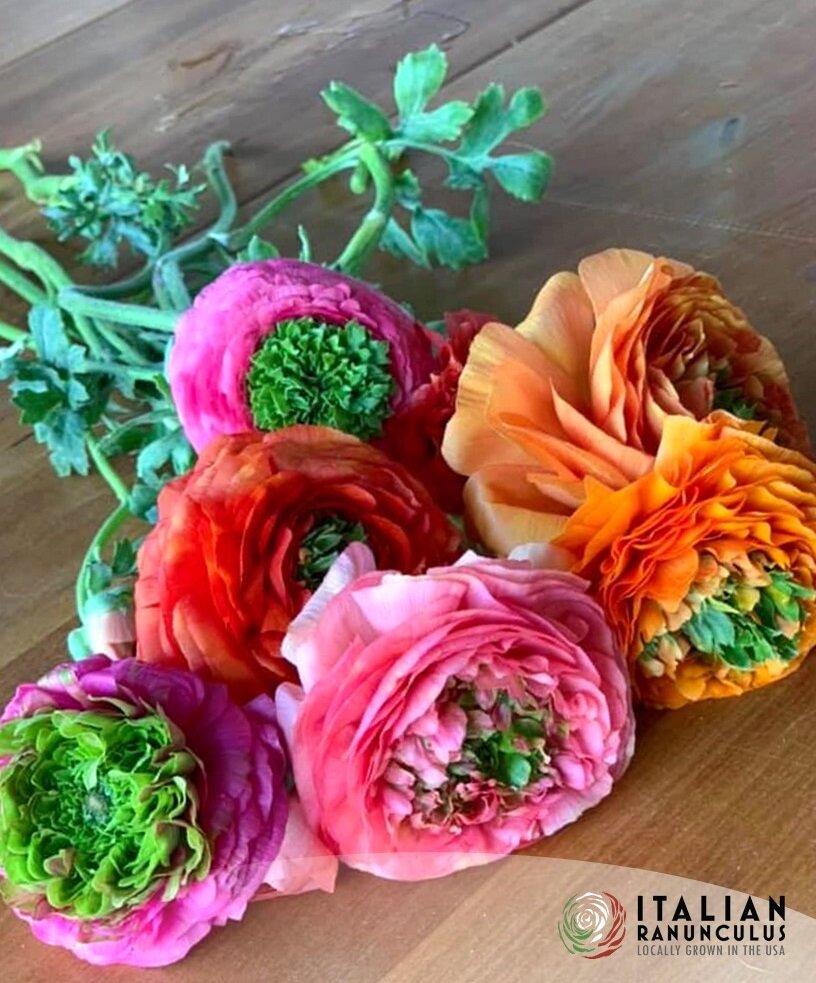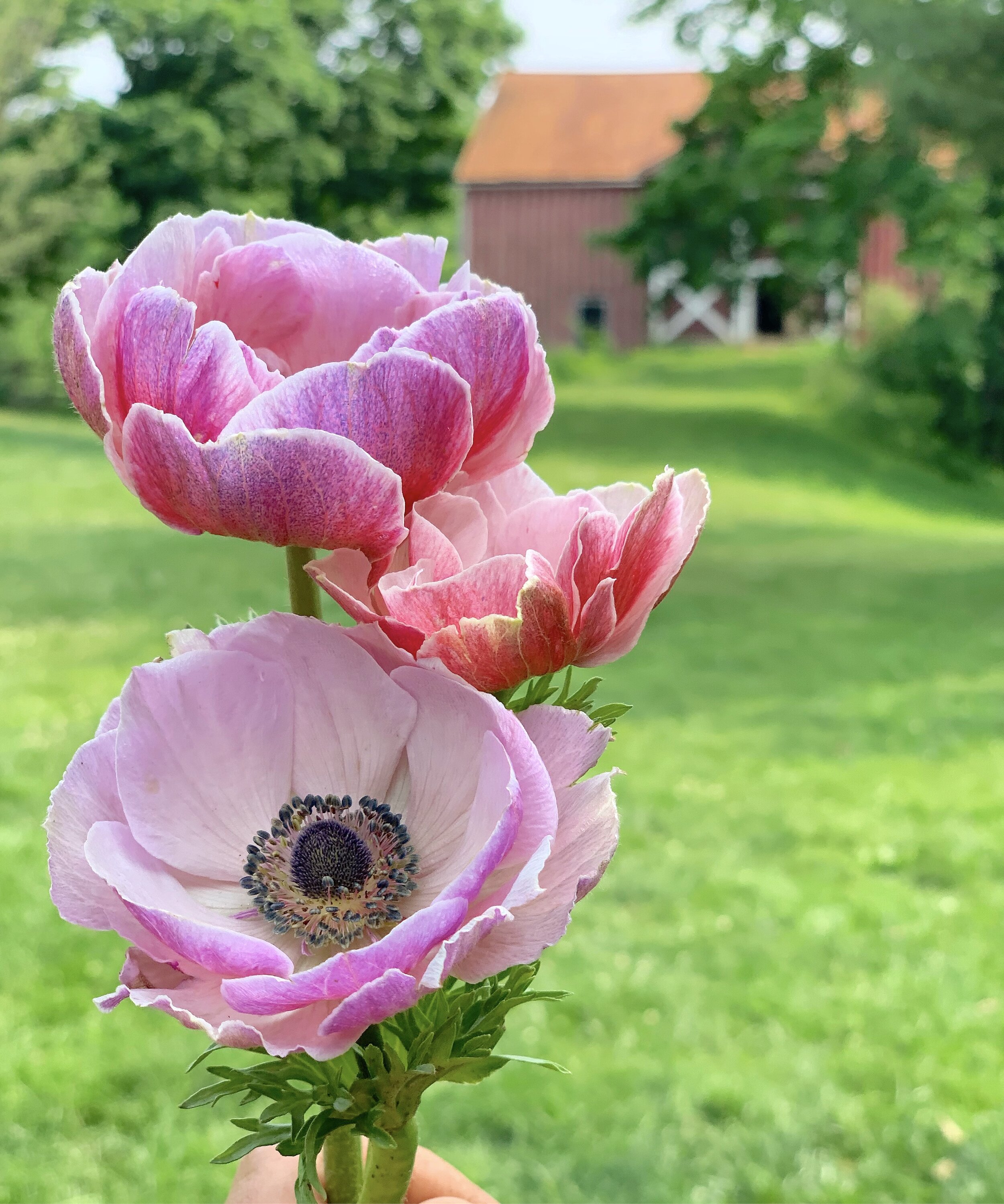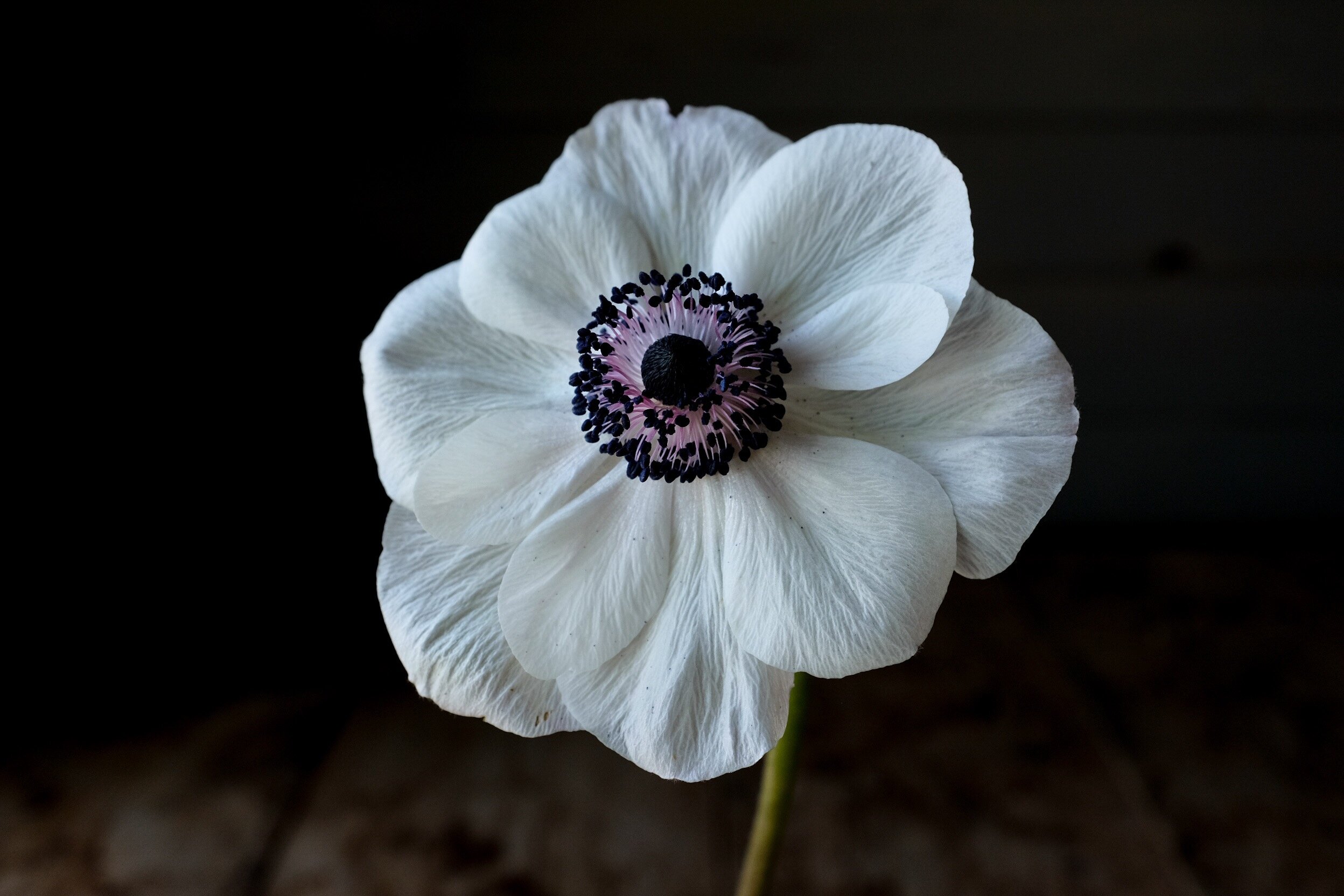 Italian Ranunculus & Anemone - Fall Planting
Ranunculus, thick symmetrical blooms filled with tissue papery petals almost too pretty to be real. We see these in all our beautiful instagram photos, bridal bouquets, and sometimes if we are lucky, in a local farmer or florists' bouquets for our own pleasure.
Anemone, tissue papery single petaled beauties, spring bloomers. The watercolors found in the Italian anemones need to be seen to be believed, and add just that special touch to a spring bouquet.
Ranunculus and anemones are typically not grown in home gardens, but they are incredibly popular for us flower farmers, for weddings and brides to have in hand-tied bouquets, and for local florists to provide to customers. Anytime we have ever seen ranunculus and anemone in nurseries they are the shorter, bedding varieties, not bred for cutting flowers.
There are ranunculus and then there are Italian Ranunculus (and anemone). These are genetically improved varieties through stringent testing, and offer stronger stems, enhanced flower productivity, and larger blooms make these one of the most important crops for our spring flower field.
We are so excited to say now you can grow the same beauties we have in our flower fields in your own home gardens. We've partnered with Onings to bring you the coveted Italian Ranunculus and Anemones corms. The same ones we buy, we simply added more, with their approval, to our orders to offer you corms for your own growing pleasure.
We are offering a selection from our very own farm order, we don't have many of each so please don't delay if you want to try these in your garden.
Ranunculus are 10 for $25; Anemone are 10 for $20
Each plant can give you anywhere from 4-6 blooms over a 4-6 week period, but it varies widely depending on growing conditions, temperatures, soil, water, and feeding schedule.
Varieties are as follows-these are some of our favorites:
Ranunculus:
Elegance Bianco: pure white
Elegance Rosa: True Pink Shades
Elegance Bianco Sfumato: Pastel shades with picotee edges
Elegance Clementine: Prettiest shade of sherbet orange
Elegance Rosa Chiaro: palest of pink shades
Elegance Nero: very dark purple, black looking (no photo avail-our first year with it!)
Anemone:
Mistral Bianco Nero: white w/black center, a classic
Mistral Rarity: pastel watercolor lavender shades flushed with pink
Mistral Rosa Chiaro: pastel watercolor pink shades
Mixed Variety Pack Option: Great for those who love all shades!
If you are unsure what varieties you are interested in or simply want to try them without variety expectations, we also have a mixed variety option, same pricing, but simply a mixed variety of what we have available, choose this in the pulldown below.
Growing Instructions:
Keep in mind that our expertise with growing ranunculus is in zone 6b in South Eastern PA. Your mileage may vary slightly depending on what location of the US you are in. I would definitely recommend Googling for additional information or talking to a local grower. Ranunculus will bloom earlier for you in a warm climate such as CA, I am not sure if they are even able to be grown in AZ. In a cooler climate than us here in PA, they will bloom a little later, but not too much. Typically our corms are planted in either late fall in Nov/Dec before the ground freezes, we cover them with a protective fabric layer, OR in very early spring such as early March or late Feb if the ground is thawed, and then they bloom in May. A very warm or cool spring can bring on a faster or slower bloom. In a very cold zone-you cannot let the corms/plants FREEZE in the ground. They will require protection. So you may want to wait until early spring to plant. These are DORMANT corms which mean they will store fine through winter. We have left them in bags in our basement with no issues through winter.
Included: corms & general growing instructions.
Shipping: LATE October to the US only.. for pickup (local only) choose NA at shipping. We are processing all shipments first because locals-you have enough time to plant.
Canadian Customers!
We are shipping within the US only. If you are in Canada and are interested, we recommend www.dahliamayflowerfarm.com or www.antoniovalenteflowers.com which are approved Canadian resellers for Italian Ranunculus.
Thanks so much to Onings/Italian Ranunculus, Dahlia May Flower Farm and Unicorn Blooms for the usage of their photos where ours were lacking!
Only 3 available
Only 3 available
Only 5 available